CHIRAN GREEN TEA
For tea lovers all around the world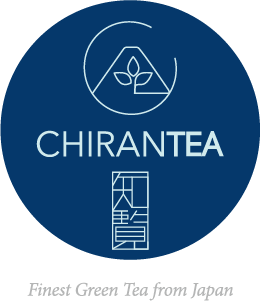 WELCOME TO OUR SHOP Enjoy our products, for the first time available outside Japan !
For the first time available for sale for our overseas customers, we are happy to introduce a first selection of delicious and fragrant green teas from our network of Chiran producers. Looking for sencha? Organic green tea? Japanese black tea? Powdered green tea? We have it all!
Chiran tea is famous for its powerful umami and light astringency, but also for its sweetness. Our tea masters have made this first selection to give our overseas customers an excellent overview of what Chiran can offer.
The Chiran Tea association includes more than 100 different producers, we will include more and more of their products in the future and promote their hard work and incredible products.